Coded4Greatness • Book 1
Queens of Aventurine
Get the advance reader eBook now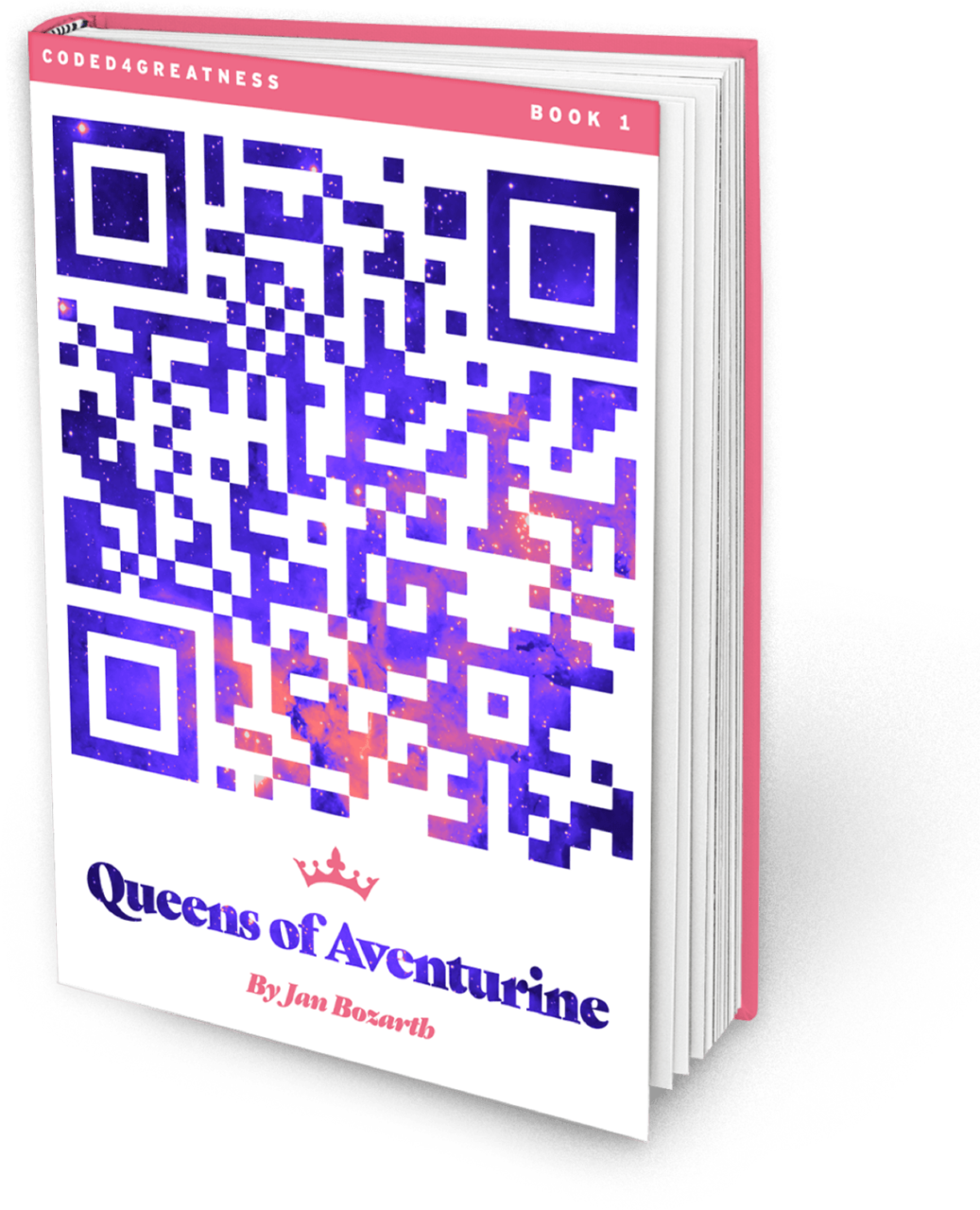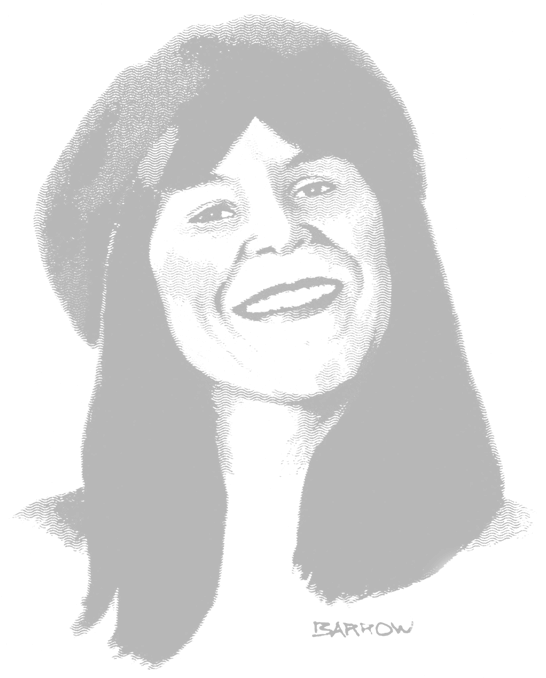 We have a Secret Readers Group!
Whether you are a former fan of The Fairy Godmother Academy books or new to Jan Bozarth's fantasy fiction, we hope you will enjoy this sneak peek into Jan's world as a producer and writer.
By becoming a member of this group you will get to witness some behind-the-scenes creative process, receive advanced ebooks eARCs, and get never-before-released promotional materials.
Jan's latest work is the first book of her new series, Coded4Greatness.
Be the first to read Queens of Aventurine now!
Join Now!
To become a member of this group and get an advance eBook copy of Queens of Aventurine, fill out the form below and we'll send you a link.